Podcast: Play in new window | Download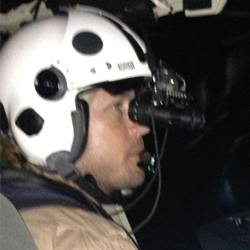 An interview with Richard(Dickie) Maas, a Night Vision Goggle(NVG) instructor and assessor.
Only a small percentage of helicopter crews have had the chance to fly with NVGs so far – that is slowly changing.
In this interview Dickie will take us through how NVGs work, how they impact on military, law enforcement and EMS work and some of the limitations that they do have.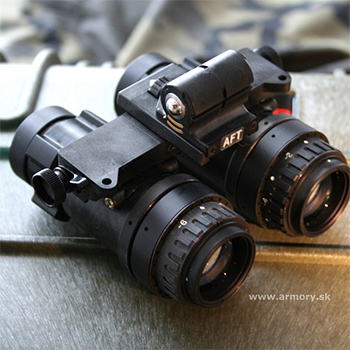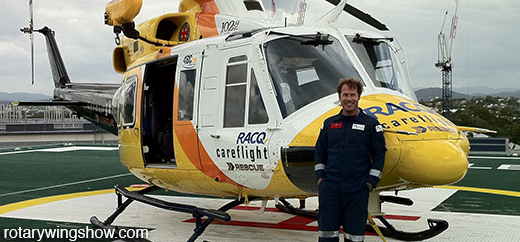 Podcast: Subscribe in iTunes | Play in new window | Download
This video gives a good idea of the difference NVGs make to night helicopter operations.

Got a good NVG story to tell? Consider sharing your story below in the comments so that the rest of us can learn from the event. If you have questions then ask them below too.