Podcast: Play in new window | Download
Aaron Kenworthy started The Helicopter Page as a way to learn more about the helicopter industry and to provide a place to share information from around the globe.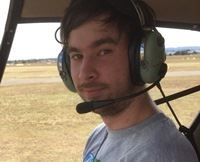 Today we go behind the scenes of the largest helicopter focused Facebook page and perhaps the largest helicopter online platform in the world. With a following of over 400,000 people The Helicopter Page has a huge reach in what is a fairly narrow industry.
Aaron started down the path of helicopter training here in Australia but had to stop due to financial constraints. Taking up a day job to pay the bills he kept up-to-date with the rotary wing world by starting his own Facebook page.
At first there wasn't much to show for his efforts. The 'overnight' success came quite a while later as the page slowly started to get traction and a snowballing audience. In this interview Aaron talks about his journey and some of the insights that he has picked up from being tapped into such a large community of helicopter interested people.
Podcast: Subscribe in iTunes | Play in new window | Download
In this episode:
World Helicopter Day 2017 revisit
Initial fixed wing and rotary wing training
Starting The Helicopter Page
Initial growth and marketing strategy
Lessons about the industry for new entrants
State of the industry
Differences – Australia vs US
Electric helicopters
Personal branding
Links from this week's episode:
Support the show on Patreon
The Helicopter Page on Facebook
World Helicopter Day
Example post from The Helicopter Page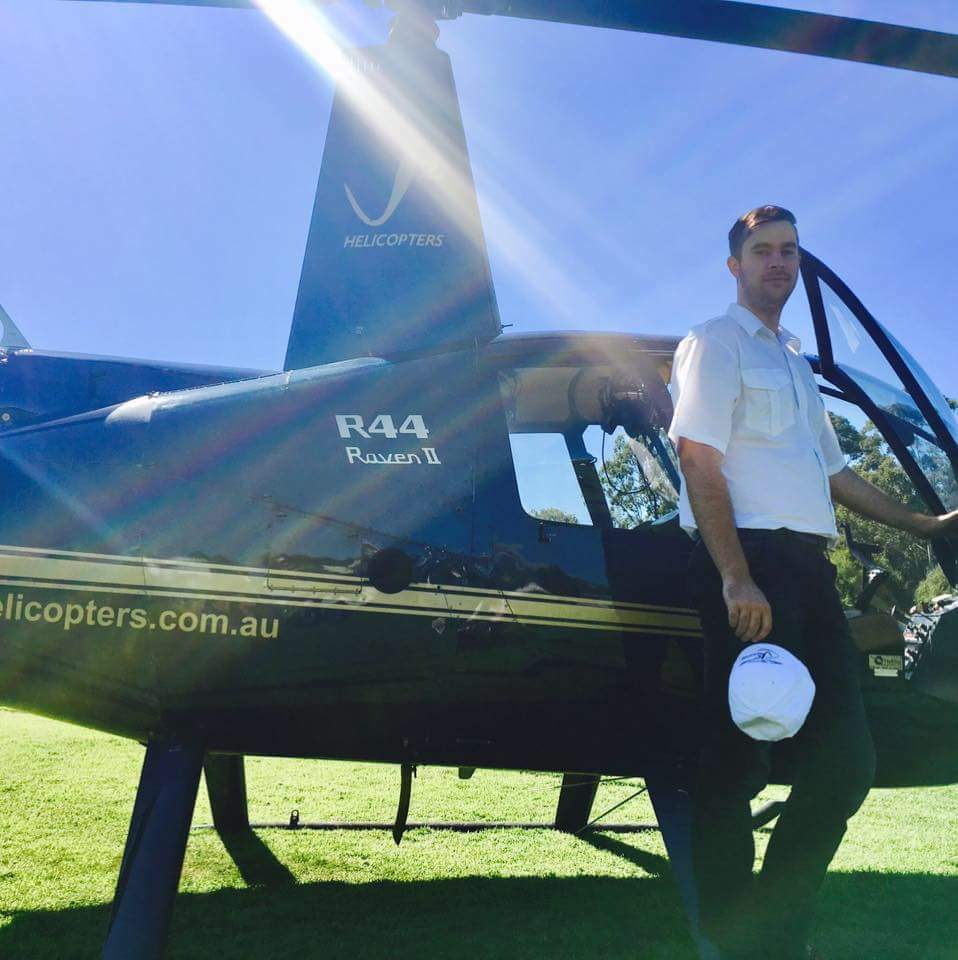 Do you have a question for Aaron or about something mentioned in the episode that you want to ask? Be part of the conversation by leaving a comment below.