Podcast: Play in new window | Download
Mountain flying can be demanding on aircrew and helicopters. Yet helicopters are incredibly useful in this environment.
In this episode of the Rotary Wing Show, Mick talks with Pieter Koster of NHZ Topflight, a helicopter mountain flying school operated by Canadian Helicopters.
The school operates out of Penticton, British Columbia, Canada with a number of Bell 407, EC120B, Bell 206B and AS350 BA/B2 machines.
The full mountain flying course runs for 3 weeks where pilots complete ground school and practical flying components.
Podcast: Subscribe in iTunes | Play in new window | Download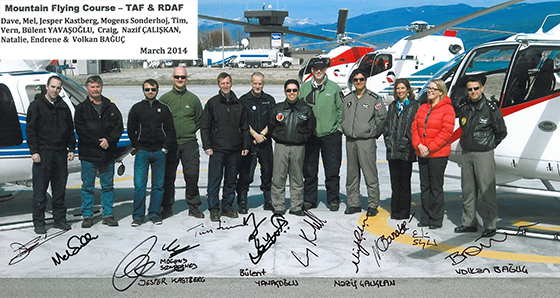 Pieter talks about how he got started as a helicopter pilot and some of his early jobs. We then get into some of the techniques that help pilots operating efficiently and safely when operating around mountains.
Visit HNZ Topflight website – Click Here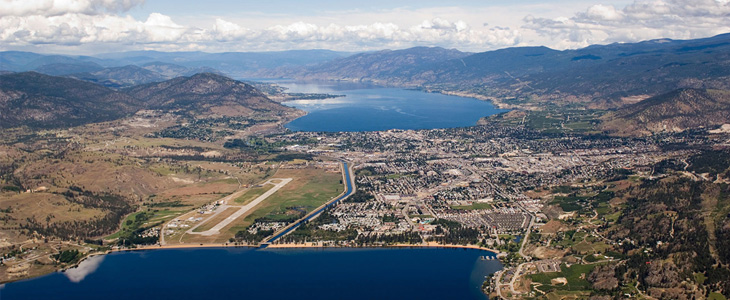 You can see where Pieter flies from on this map.

This is a video by a HNZ Topflight student capturing some of the terrain that the course operates over and through.

Have you done the course with HNZ Topflight? Would you like to one day? Leave a comment below.