Podcast: Play in new window | Download
Billed as the largest Helicopter Airshow in the US (possibly the world?), Rotors 'n Ribs is in its 5th year running at Goshen Airport, Indiana. In this episode we chat with event president Randy Sharkey about what he and his team of directors have in store for attendees.

Randy is the Chief Pilot at Indiana Helicopters and serves as the president of the not-for-profit group that has run the Rotors 'n Ribs Fly-in for the last 5 years. In the interview you'll hear many of this other achievements/appointments and aviation interests.
In 2016 the event will be on 15,16 July and will host a wide range of activities and displays including: Shockwave Jet Truck, the original TV series Batcopter and Batmobile, Sky Soldiers Hueys and Cobra displays and joy flights, a 5km run on the runway, BBQ, safety seminars, helicopter manufacture displays and vendor ground sites.
The team will also be having a crack at the Guinness World Record for the Largest Helicopter Formation Flight which currently stands at 30 helicopters set over Baghdad in Jan 2016.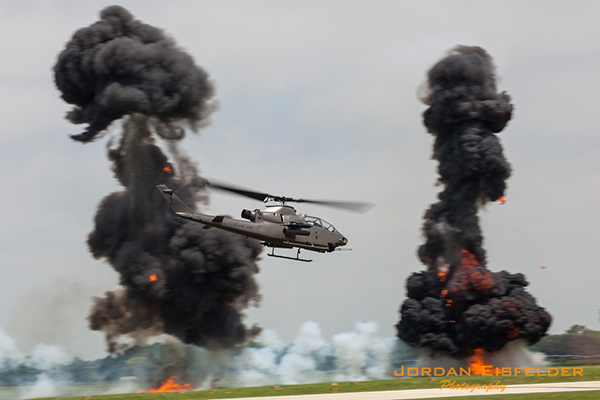 Podcast: Subscribe in iTunes | Play in new window | Download
In this week's episode:
01:30 Ice on UH-1B Rotor Hub – Facebook
02:10 Exploding Helicopter website and podcast
04:30 Helicopter events coming up in the first half of the year
05:20 Randy Sharkey and Rotors 'n Ribs
07:25 Great Lakes area and climate
08:40 The first Rotors 'n Ribs and getting the event started
10:52 Committee and Director responsibilities for fly-in
12:30 First day (Friday) schedule and events
14:20 Hoosier BBQ and Shockwave Jet truck
17:15 Bat Copter
17:40 Saturday main event schedule and exhibitors
20:10 Huey and Cobra joy flights / HAI Safety Seminar
23:30 World record attempt at the largest helicopter formation
26:30 Dropping a car from external load / longline
32:15 Listener question – Keith – Military to Civil industry transition
35:50 Movie trivia answer – most helicopters destroyed
36:20 Episode Sponsors trainmorepilots.com
Links from this week's episode:
Rotors 'n Ribs Fly-in website
List of world helicopter events
Which movie has the most helicopter explosions? Take a look at the Exploding Helicopter blog for more exploding helicopter trivia and critical 'reviews'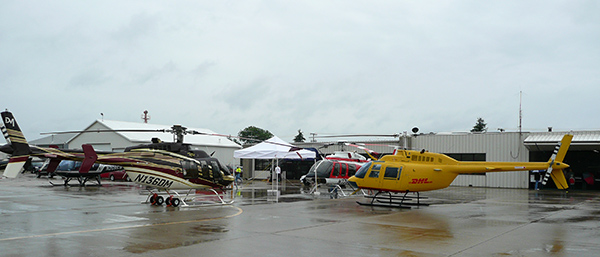 Got a question for Randy about Rotors 'n Ribs or do you have feedback for Keith around tips for transitioning from the Military to the Civil industry? Continue the conversation in the comments below.