Podcast: Play in new window | Download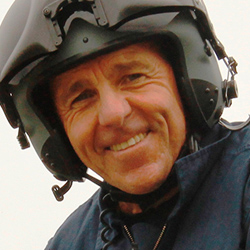 30 seconds ago you were airborne but now you are in the drink and water is quickly filling your helicopter cockpit while the machine starts to roll upside down – what do you do next?
If you are not 100% certain then you will want to listen to this interview with Mick Dowling, Commercial HUET Manager at the Careflight Group.
HUET = Helicopter Underwater Escape Training
Knowing what to do in those critical seconds after entering the water may just save your life.
Podcast: Subscribe in iTunes | Play in new window | Download
01:05 Where in the world you are listening from – 31 countries
01:58 PPRuNe thread
04:18 Mick Dowling from Careflight Group
04:34 What is helicopter underwater escape training (HUET)
05:56 Origins of HUET
06:35 Mick's background and career path
08:00 Careflight Training Services division
09:05 Who needs HUET
11:26 Legislative requirements and currency
12:52 Increase in survival chances after HUET
13:48 Early courses – progress to current best practices
17:11 HUET in a nutshell
18:33 Things to think about pre-flight + preparation
20:57 Reference point – most important thing
22:11 Brace position for impact
25:54 When the helicopter turns upside down
27:45 Losing orientation
29:39 Opening the exit
31:05 Reaching the surface
31:55 Lifejackets
33:05 Going back for others
34:35 Blackhawk in Fiji
35:40 Maximising survival on the surface
38:28 HEEDS / EBS
41:10 Extra tips
42:37 Getting HUET training and course breakdown
48:00 Next actions
49:40 Submit any questions here on the blog
50:48 Next episode… Don't forget to sign up for email alerts
51:06 Visit today's sponsor – trainmorepilots.com
"Careflight Group, is one of a few in Australia who are able to provide competency based HUET utilising modular Aircraft Underwater Escape Trainers "AUET". To successfully egress, and be assessed competent when using the AUET platform, trainees are required to operate multiple Seatbelt and Exit types. As a result we've noted aircrew and trainees completing HUET in the AUET tend to experience a high skill retention rate" ~ Mick Dowling
Links from this week's episode:
Careflight Group HUET Training
PPRuNe.org thread about the show and video of Steve Kux's crash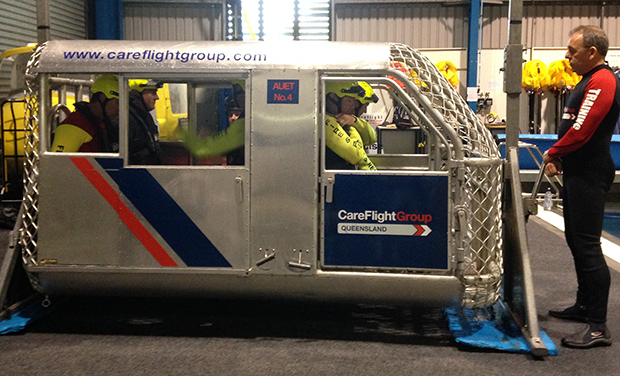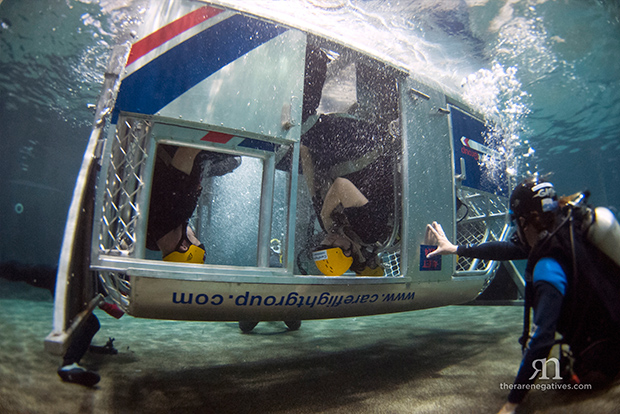 Got a comment or question about today's show? Use the area below to leave your thoughts.