Podcast: Play in new window | Download
Spidertracks is a New Zealand company that produces a real time tracking solution for general aviation allowing owners and operators to know exactly where their aircraft are and to greatly increase the speed of rescue if something should go wrong.

Dave Blackwell is the CEO of Spidertracks. In this episode he talks about the technology behind real time tracking and Spidertracks including the Iridium satellite network. Dave was a managing director of a US freight business for 7 years before returning to New Zealand and formalising his qualifications with an engineering degree. He was hired on as the operations manager at Spidertracks, then chief operating officer and now CEO.
The event that triggered the idea and development of Spidertracks was a 2005 EC120 helicopter crash in New Zealand. The helicopter crashed mid-morning but the search was not started until that evening. An ELT was fitted but the antenna was broken in the crash. The SAR effort lasted 15 days and cost over NZ$1,000,000 before the wreckage was found.
The company has clocked over 5 million flight hours of flight following since 2007 and have their products in 99 countries around the world.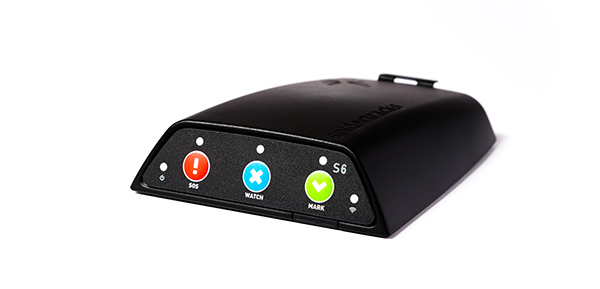 Podcast: Subscribe in iTunes | Play in new window | Download
In this week's episode:
01:00 Heliexpo
02:10 Listeners in 118 countries
03:00 Competition for custom aviation drawing
03:45 Dave Blackwell bio
04:32 Spidertracks real time tracking
05:45 Who is using it and market growth
09:10 2005 EC120 helicopter crash in New Zealand
11:40 Creation of the first product – GPS receiver and Iridium modem
12:40 Early take up of Spidertracks – first 100 units
14:10 Office locations and core team of 13 people
14:40 What Spidertracks looks like and installation
16:20 Iridium satellite constellation – 66 satellites
18:08 Alaska charter flight case study
20:10 Use of Spidertracks in accident investigations and ownership of the data/privacy
22:00 Aircrew interface on the units – 3 buttons – SOS, Watch, Mark
29:30 African parks use of mark feature
30:20 Web/phone app display dashboard
31:25 Insurance rebate possibility
32:50 3rd party integrations and data feeds
35:45 Future features planned
38:20 Real time tracking doesn't have to be complicated
39:50 SpiderTxt new feature for messages through satellite update
40:40 Opensignal.com mobile phone coverage around the world
41:30 Kayla – winner of custom drawing, a Hiller 12C
42:45 Episode Sponsors trainmorepilots.com – Instagram tip
43:50 AHIA Rotortech2016, Sunshine Coast, Queensland May 2016
Links from this week's episode:
Spidertracks website
Marc Philipp Veenendaal's Instagram account with aviation drawings
Opensignal.com – mobile phone coverage areas worldwide
Video – Spidertracks unit sent into space.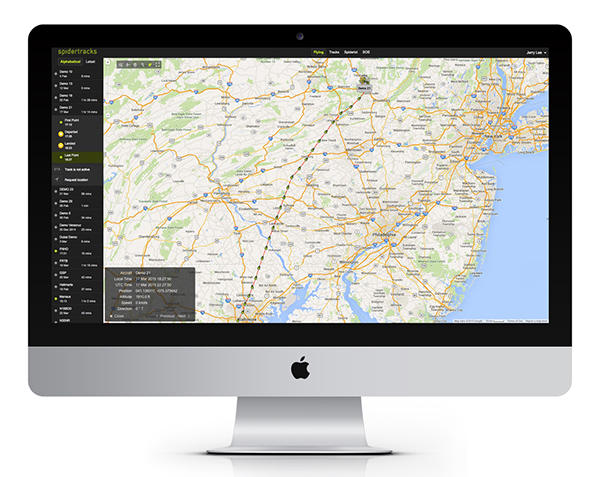 Congratulations to Kayla Segerstrom Perez from Texas for winning the random draw from Episode 39. Her Dad is a dual rated CFI and taught Kayla's 2 brothers to fly helicopters with Kayla to finish her training sometime soon too. Her first helicopter flight was in a Hiller 12C that her dad still owns. Kayla is the owner of an aviation industry marketing and airshow production company – Rotorwash Media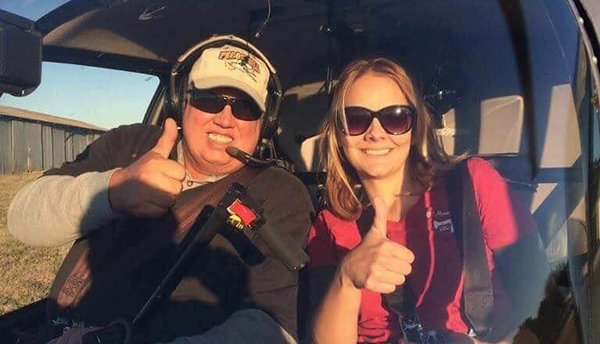 Marc Veenendaal has drawn a Hiller 12C for Kayla and that will be in the mail to her shortly. Thank you to everyone that entered.
Have you used a Spidertracks unit or have a comment about the episode? Be part of the conversation below.