Podcast: Play in new window | Download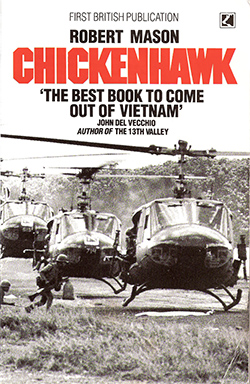 The Vietnam war has been called the helicopter war. They were used as troop carriers, gunships, medevac, heavy lift, observation and aerial trucks. Chickenhawk author Robert Mason shares some of his memories of flying the Huey in this episode.
They fundamentally changed the way that war was fought. Probably nothing is more iconic from that period than the Bell UH-1 Huey. The Huey was the first turbine helicopter to enter production for the US military and brought a significant boost to capabilities over existing machines.
The first flight of the UH-1 was back in 1956 – October this year(2016) will mark 60 years of Huey models flying. So someone is going to have to organise a big party for that one!
If there is one book that people associate with helicopters in Vietnam and especially the Huey then it would most likely be ChickenHawk by Robert Mason. In fact it is probably one of the most recommended books on helicopters in general. If you look around the web wherever someone has asked for helicopter book recommendations then there is a high chance that Chickenhawk is mentioned.
It has 471 reviews just on Amazon with 85% of those being 5 star. And obviously amazon is a fairly recent invention given the book was published in 1983.
The author Bob Mason deployed to Vietnam with 1st Cavalry Division and their 450 Hueys at the opening of the Vietnam war.
In Chickenhawk he covers his helicopter training and his 12 month tour of Vietnam as a 'slick' pilot on Hueys where he flew over 1,000 air assault missions.
A big thanks to show listener Lee Rilea for prodding me for a long time now to track Bob down.
It is my very great honor to be able to introduce you to Bob Mason and to find out a bit more about his experiences.
Podcast: Subscribe in iTunes | Play in new window | Download
In this week's episode:
01:05 Vietnam the helicopter war and the Huey
03:50 Chickenhawk book reviews
05:35 Bob Mason interview
07:30 First time saw a helicopter hovering when doing fixed wing flying
10:30 Humans predestined to fly – no logical survival basis
11:45 Training helicopters – Hiller 12C, H-19
14:10 Vertol H-21 'Banana' 21 seats but would never be able to carry that many
15:10 Hueys in 1st Cav Division
17:50 Never see that many helicopters flying again
18:30 A typical air mobile mission
22:31 30-45 min flights to get to assault locations
24:00 Chest protection wasn't available for first months
25:20 Formation stories – lead ship had lost radio comms
28:05 9 SQN RAAF
28:35 Missed approach formation lead
31:10 Taking out a IVSI gauge with a pistol
32:25 Huey blades vs tree branches
34:15 Bullet holes
36:30 Jinking around to dodge bullets
38:00 Flying rate of effort and hours in a day
40:33 Casualty rates – WW2 vs Vietnam
43:30 Night flying – formation via cockpit lights, 4 ship formations, no moon
47:20 Overloaded departure with low RRPM downhill
49:10 CBS news clip – medevac of CBS president
50:20 Tail rotor impact on landing in dust cloud
55:10 Battle of Ia Drang
56:20 Advice with regards PSTD and dealing with stress reactions
59:35 TH-55A trainer and tuck under in autorotation crashes
1:02:30 Medals DFC
1:03:40 Getting back into a Huey after 47 years
1:12:15 Video of Jerry Towler talk to historical association
1:13:00 Reviews on iTune – thank you!
1:13:35 Episode Sponsors trainmorepilots.com
Links from this week's episode:
Robert Mason's Website
Helicopter loss numbers – Vietnam Helicopter Pilots Association
Chickenhawk Book on Amazon
To have your copy of Chickenhawk signed:
"To mail me a copy to sign, send a book with a prepaid return shipper envelope, to:
Robert Mason
P.O. Box 1517
High Springs, FL 32655"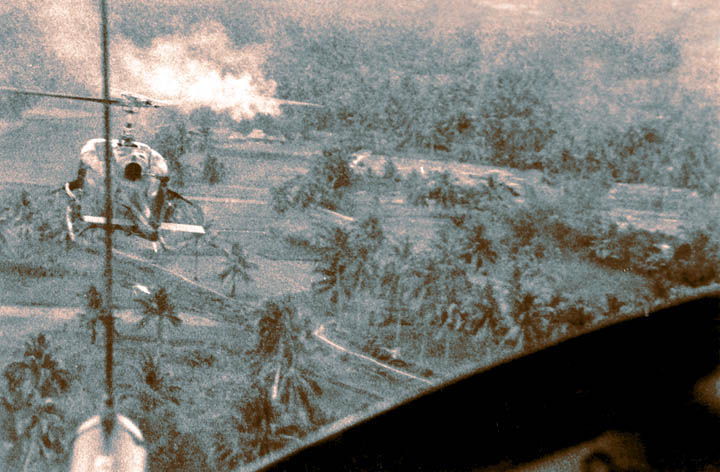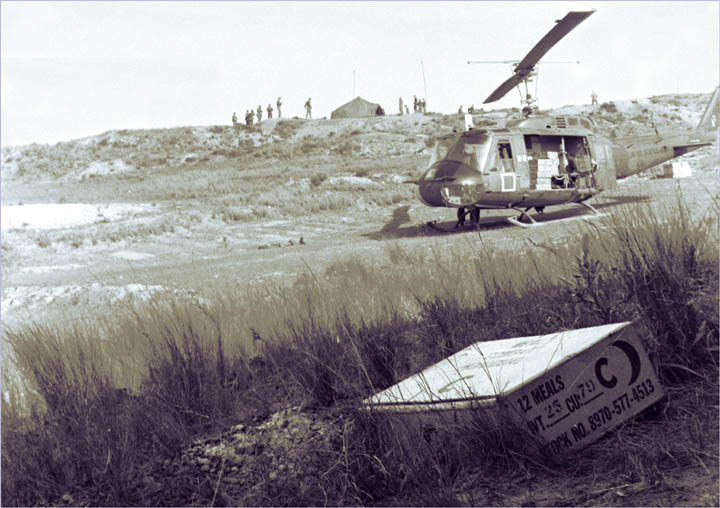 Yankee Air Museum Historic Presentation Night Presents Jerry Towler

Bob Mason flying the Mosquito XET 2008

Be part of the conversation on this interview by leaving a comment below. Let others know what you think of the book Chickenhawk.