Podcast: Play in new window | Download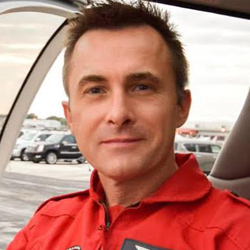 Glen White has been providing recurrency and initial training to helicopter pilots around the world through his company Eurosafety since 2004. He is a strong proponent of the benefit of full touchdown autorotations in training.
Glen first learnt to fly in France in a Bell 47 before picking up roles in flight training, tours based in the Virgin Islands, ship operations, emergency services and as a factory pilot.
One of the things that struck him throughout his career was the lack of high quality post graduation check and training avaliable to many of the small to medium operators in the industry. Hence the idea for Eurosafety was born.
"I get to fly with the best pilots in the industry. It's a privilege." – Glen gets to conduct recurrency and initial training with pilots from law enforcement, EMS, utility and charter companies in a number of companies.
In this interview we chat about Glen's early career, the case for full touchdown autorotations, tips for handling a range of emergencies and what you can do to improve your skills as a helicopter pilot.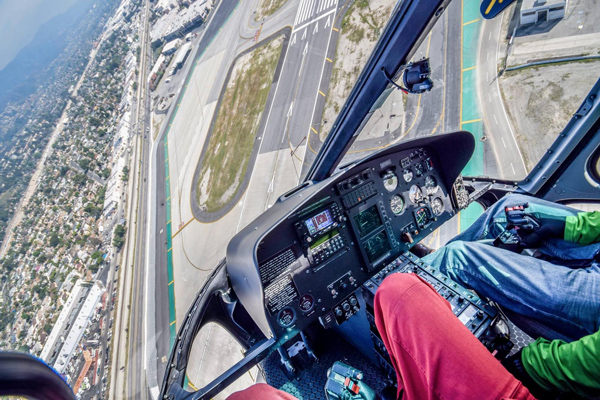 Podcast: Subscribe in iTunes | Play in new window | Download
In this week's episode:
3:50 Timothy and Tabitha
5:20 Getting a start in aviation in France in a Bell 47
6:50 Flying tours in the Virgin Islands
8:40 Landing on Navy ships in support of the Aegis radar program
9:50 FlightSafety and Eurocopter factory pilot
11:20 EMS S-76 Children's Hospital Dallas and Tri-state Careflight AS350B3 and BK119
11:50 Mountain rescue incident
14:00 Gap in market for post-graduation check and training
16:00 Overseas training locations and culture
19:00 Types of training and helicopters covered
20:40 Trained reaction to engine failure
21:50 Switching between clockwise / anti-clockwise rotor systems
24:30 Autorotational training – touchdowns vs power recoveries
32:00 Training to runway rather than grass, carbide skid shoes
33:50 Damage to runway surface from run-ons – none
35:50 A typical recurrency day format
38:30 AS350, H130, AS355, EC120, BO105CBS, BO105LS, EC135 Augusta 109E,C,F Bell 260L/F, Bell 205 Types covered (2016)
42:40 Prevalence of engine failures in statistics vs focus spent on in training
46:50 1000s of autos in a year, a very mild event
49:00 Auto method in the AS350 – 100' flare height
50:00 Common errors during autos
53:20 Hydraulic failure and impact into highrise
54:20 Stuck pedals
58:10 How to be a good pilot and constantly get better
1:01:30 iSafety app for emergency training
59:45 Episode Sponsors trainmorepilots.com
Links from this week's episode:
Eurosafety Website
Eurosafety Facebook
Eurosafety YouTube
Eurosafety Instagram
World Helicopter Day
Glen talks through an autorotation touchdown in a AS350

HAI Video – Autorotations: Reality Exposed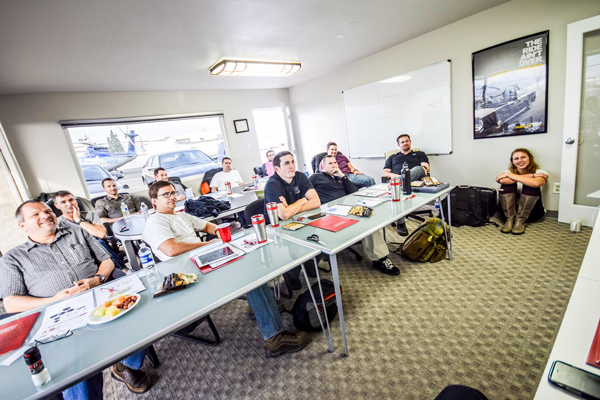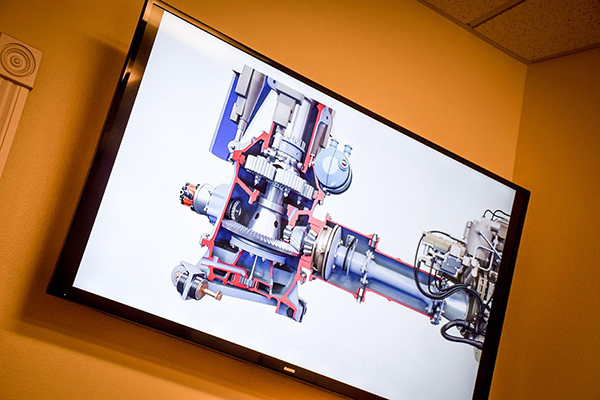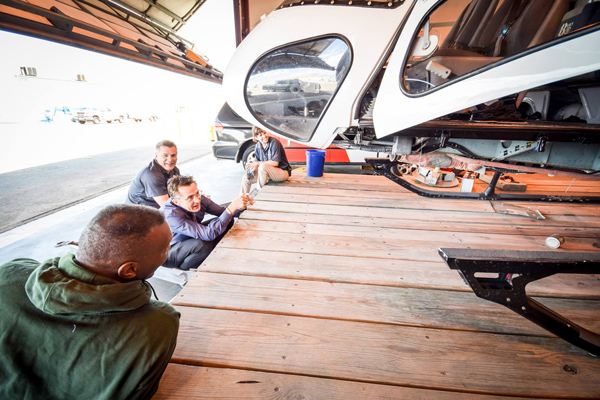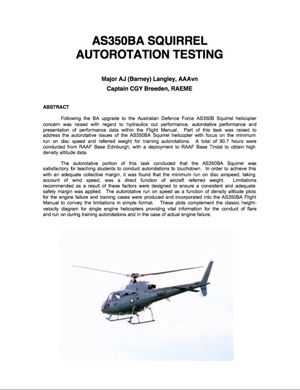 What's your take on full down autos in training? Be part of the conversation about this interview by leaving a comment below.