Podcast: Play in new window | Download
In this episode of the Rotary Wing Show we head to Zululand, South Africa to hear about how helicopters are being employed in the fight against Rhino poachers. Etienne Gerber is the chief pilot at Zululand Anti-Poaching Wing and shares first hand the challenges his crews face in performing their role.
Podcast: Subscribe in iTunes | Play in new window | Download
02:00 Leave a 5 star review on iTunes/Stitcher
03:40 Meet Etienne Gerber
05:45 Zululand Anti-poaching Wing
08:03 Air Operators Certificate – Airwork
09:20 What drives Rhino poaching
12:20 Organised crime connections and resourced
13:50 Operational base and game park area of operations
16:25 Aircraft fleet – 2 x R44 + 2 x light fixed wing
17:40 Night Ops
19:20 Impact on poachers
20:30 Pilot experience and support crew
21:50 Training and area familiarisation
24:00 Job appreciation
25:00 Engineers, maintenance, aircraft contracts
26:25 Self protection and not getting eaten
27:40 Flying conditions and weather
29:00 Terrain in operating area
31:10 Airspace, heights and other aircraft
32:58 Navigation, available maps, local landmarks
34:45 An average day
37:55 Flight following
39:37 Flying rates and hours budget
41:00 What happens on a call out
44:10 What are rhinos like
46:10 Poachers
46:50 Rhinos and helicopters
47:40 Drones
49:10 ZAP Wing funding
Links from this week's episode:
Zululand Anti-Poaching Wing website
ZAP Wing Twitter
ZAP Wing Facebook
If you enjoyed the interview and want to support Etienne and the other aircrew please donate via the button above – its at least worth the cost of a cup of coffee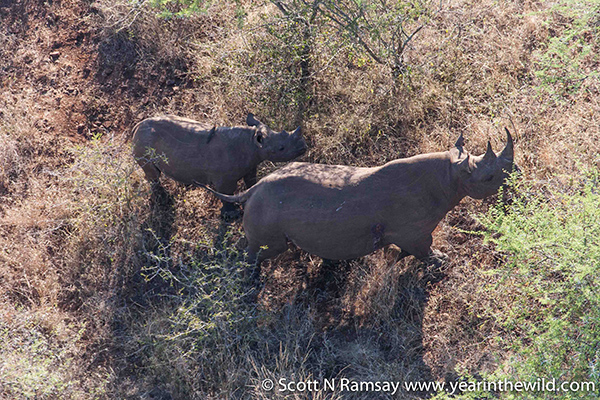 Got a comment or question about today's show? Use the area below to leave your thoughts.